ENKAVILLA Properties provides investment solutions to the Kenyans in the diaspora who would be interested in investing in the real estate sector. We have a wide range of clients in Canada, Dubai, South Africa, U.K. Nigeria, Zambia, Bermuda amongst others. We place professionalism and transparency very highly in our work ethic and this makes us an ideal investment partner.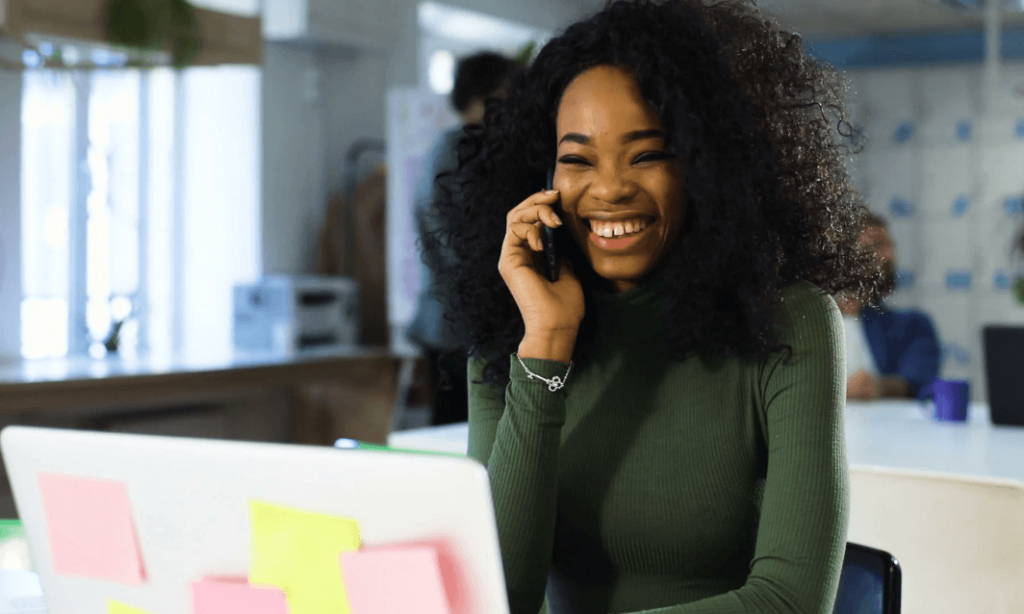 Kenyans living overseas are constantly sending money home whether to support family, for investments, or even to save.
With regards to diaspora remittances, data from The Central Bank of Kenya in mid-2017 puts the figures at $1.72 billion meaning that for 3 years running, diaspora remittance remained the country's largest source of foreign exchange earnings. They beat tea exports which earned the country about Sh124.5 billion and horticulture whose export value stood at Sh 101.51billion, according to data collected by the Kenya National Bureau of Statistics. This in essence means that many will need to invest this money and real estate offers a wonderful vehicle for them. With a massive gap in housing demand vs supply, economic growth, rapid urbanization and an expanding middle class, the real estate sector offers an almost guaranteed Return on Investment.
Other challenges faced are; lack of opportunity and information to engage in trusted investments back home, high cost of finance, lack of products with attractive returns, lack of credible partners to represent their interests, and the inability to safely and conveniently transact and close a deal through a trusted representative. Yet, failing to invest when property prices are affordable and available is the biggest mistake anyone in the diaspora can make. They need to think about their future in a more proactive way where their investments will earn them income monthly.
Residents in the diaspora need to think about their future proactively where their investments will earn them income monthly.
Fortunately, those in the diaspora now have access to a trusted and easily accessible realty service provider that will walk with them as they identify, evaluate and invest in real estate opportunities that respond to their investment needs. Enkavilla Properties Limited it is! In today's challenging real estate market, it is very important to work with a provider you can trust. "Look at organizations with a history in real estate not beginners who post glossy pictures on social media. Engage professionals in conveyance matters to cross check details on any property you have identified and its documents before you strike a deal" advises Enkavilla CEO Meshack Muhoho.
Our level of transparency will arm diaspora clients with invaluable insights to make better and more informed decisions. Moreover through collaborations with Enkavilla Properties Limited, the clients will gain new insights into neighborhoods, consumer behaviors and even the specific needs of customers in a particular area. The Kenyan Diaspora continues to play an important role in the development of the country through remittances. The government recognizes the role these remittances play in economic growth and we at Enkavilla look forward to partnering with you in making sure you get returns when you invest back home.
Buy or Sell
Buy or sell your property with Enkavilla
We have a wealth of experience in real estate and would be honoured to have the opportunity to help you make that big move.